About Lawson Mouser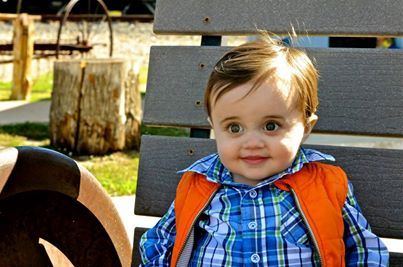 Lawson's Story
Lawson was born on October 1, 2012 to Julie and Justin Mouser. When Lawson was 2 months old, his parents noticed his skin was becoming yellow and scheduled an appointment with the pediatrician. They thought he was a little jaundiced and never imagined the news they were about to hear. They were told that Lawson had been born without a gallbladder or bile duct in his liver and had an extremely rare condition called Biliary Atresia, which has no cure. With Biliary Atresia, bile becomes trapped, builds up, and damages the liver. The damage leads to scarring, loss of liver tissue, and cirrhosis. Lawson's liver is so damaged that the doctors at Children's Medical Center of Dallas have recommended a life-saving liver transplant.
The Kasai Procedure
Lawson had the Kasai done on December 12, 2012, shortly after his diagnosis. While this operation doesn't cure biliary atresia, it can restore bile flow and correct many problems caused by biliary atresia. Without surgery, infants with biliary atresia are unlikely to live past age 2. If the Kasai procedure is not successful, infants usually need a liver transplant within 1 to 2 years. Even after a successful surgery, most infants with biliary atresia slowly develop cirrhosis over the years and require a liver transplant by adulthood.
Lawson's liver was so severely damaged doctors quickly realized he would need a life-saving liver transplant sooner rather than later and placed him on the transplant list in July 2013.
The Road to a New Liver
Liver transplantation is the definitive treatment for biliary atresia. The doctors told Julie and Justin that Lawson needed to gain more weight as he needed to be 20 pounds before the transplant. As they waited on news of a liver, they concentrated on getting Lawson stronger. A feeding tube had been inserted for many weeks previously and was very successful in helping him gain some much needed weight.
The first few months after the diagnosis were extremely rough. Lawson was in and out of the hospital with almost constant infections. Lawson had a PICC line during most of his first year and Julie went with little sleep administering the antibiotics to help fight off the infections.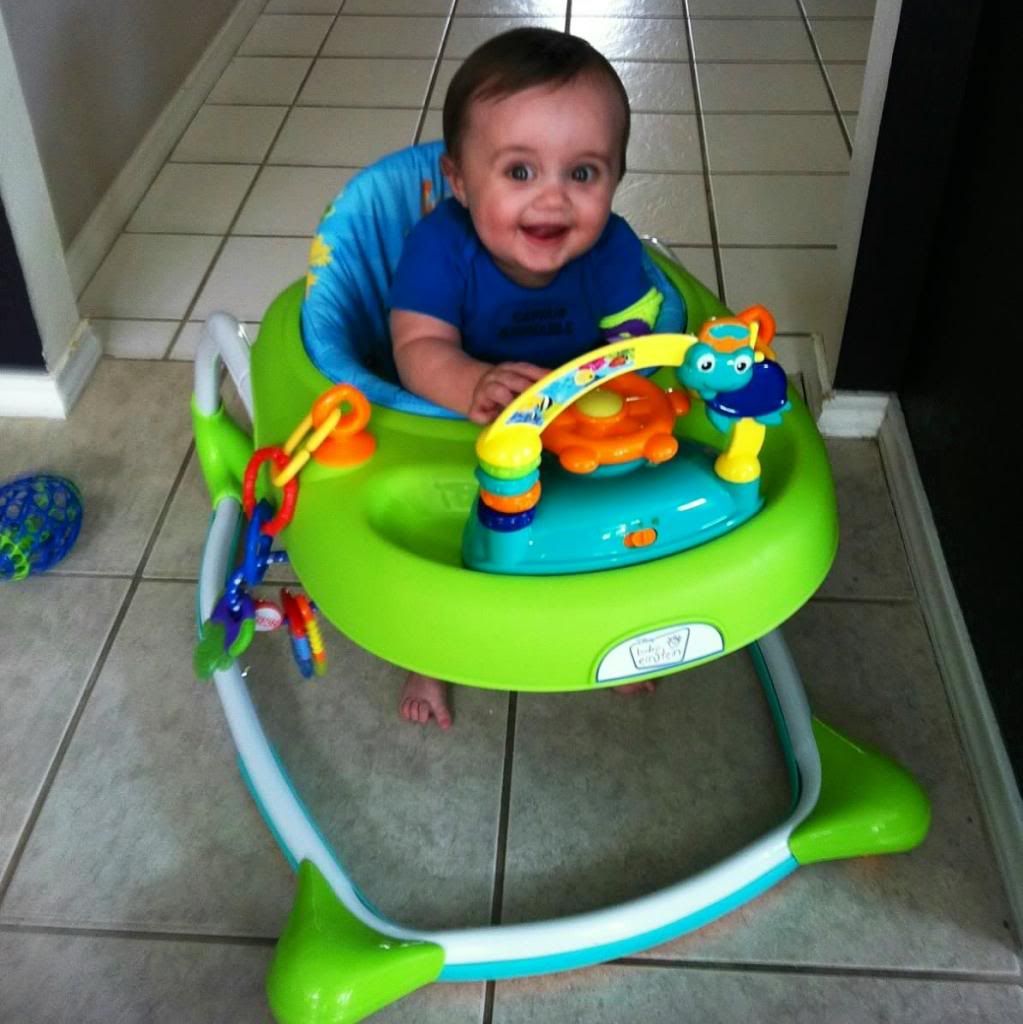 The One-Year Milestone
As Lawson turned 1 on October 1, 2013, the entire family was celebrating. He had made it to over 20 pounds, and even more importantly, he had remained out of the hospital for a record 7 weeks. Everyone was starting to believe our precious Lawson would be able to make it years before he needed his liver transplant. He had several fun birthday parties and really enjoyed eating cake for the first time!
A Horrific Set-Back
Unfortunately, the celebrating didn't last long. On October 26th, following a fun family dinner at a local German restaurant, Julie and Justin were putting Lawson to sleep when Julie heard him throw up, initially not alarmed because it happened more often than not, Julie soon realized that this was different. He had thrown up an unbelievable amount of blood, then turned completely white and didn't even have the energy to cry. After a harrowing trip to Children's in the back of an ambulance, they admitted him to ICU and gave him a blood transfusion.
A few days after his arrival, the doctors performed an endoscopy to identify where the blood came from. They had to band a large vein to prevent the event from happening again. The next day they determined with an ultrasound that Lawson's portal vein had a clot due to the blood not being able to flow to the liver. He would also need to have follow up endoscopies every 2-3 weeks to monitor the veins.
With these setbacks, Lawson was moved higher on the transplant list.
A False Start
On November 18th, Julie received the unbelievably wonderful news that they had a liver for Lawson. Everyone dropped everything and got to Children's in record time. Julie, Justin and Lawson were so truly grateful for all the thoughts, prayers and well wishes that surrounded Lawson that night.
Unfortunately, as Lawson went under anesthesia for the transplant in the early hours of November 19th, the transplant team discovered that the liver had been damaged in transport. Lawson was then woken from the anesthesia and sent home shortly after. It was a crazy rollercoaster of emotions that everyone went through, but the family receives comfort by believing that it was not the right liver for Lawson.
The Continued Wait
Lawson remains a happy toddler while patiently waiting for his new miracle of a liver. He continues to charm everyone he meets with his heartwarming smile. Julie and Justin are so very thankful to all the friends and family and even strangers who have been with them through this incredible journey. Their thoughts and prayers are truly felt.
Lawson had his latest endoscopy on March 3rd, where his surgeon banded yet another vein. His amazing doctor, Dr. Andersen, has scheduled his next surgery in 3 months, but everyone still remains optimistic that Lawson will receive his very special gift of a liver before then.
With the cost of a transplant often exceeding $500,000, many transplant families are unable to shoulder the financial burden of such a procedure. The Children's Organ Transplant Association (COTA) is a national charity dedicated to organizing and guiding communities in raising funds for transplant-related expenses. In the Dallas area, volunteers are raising funds for COTA in honor of transplant patients like local baby, Lawson Mouser.
To stay updated on Lawson's story, read his mother's blogs here and like our Facebook page.